Bid, Proposal, Capture, Business Development, Graphics Professionals, and More.
Winning Just Got Easier
APMP's mission is to be the trusted leader that serves an international community of bid and proposal development professionals.
The Association of Proposal Management Professionals is the internationally accepted authority serving and educating those who win business to drive revenue to their organization. It is the industry that serves all industries and promotes the professional growth of its members by advancing the arts, sciences, and technologies of bids and proposals.
12900+ Certified Professionals
Frequently Used Short Cuts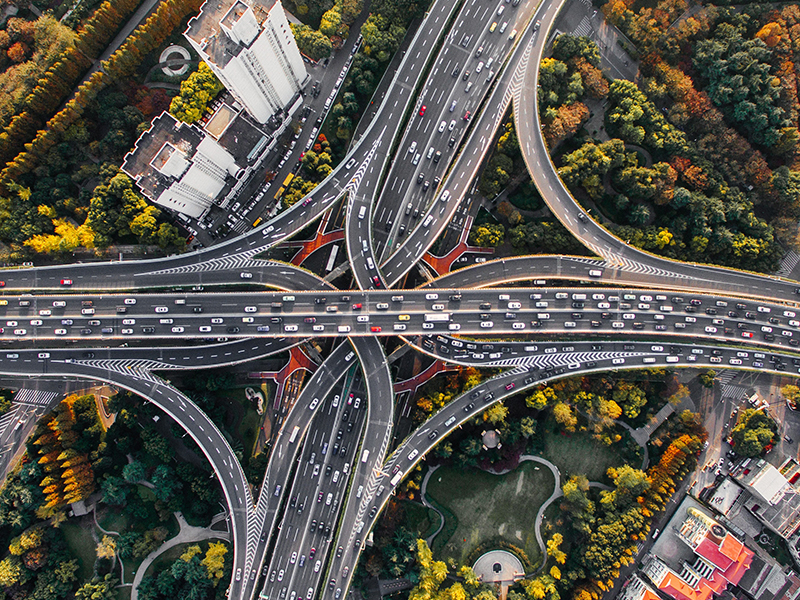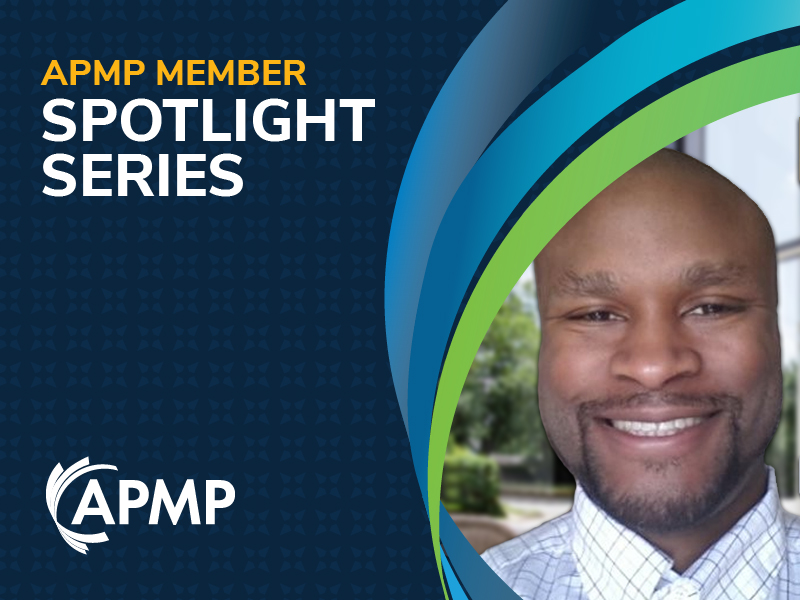 Q&A with John E. Walker
John Walker is an avid writer and editor with over fifteen years of experience in Federal Contract proposal writing, drafting/editing government correspondence, marketing, and FOIA responses. Recently, he attended APMP's BPC Dallas and met up with us to be this month's member spotlight.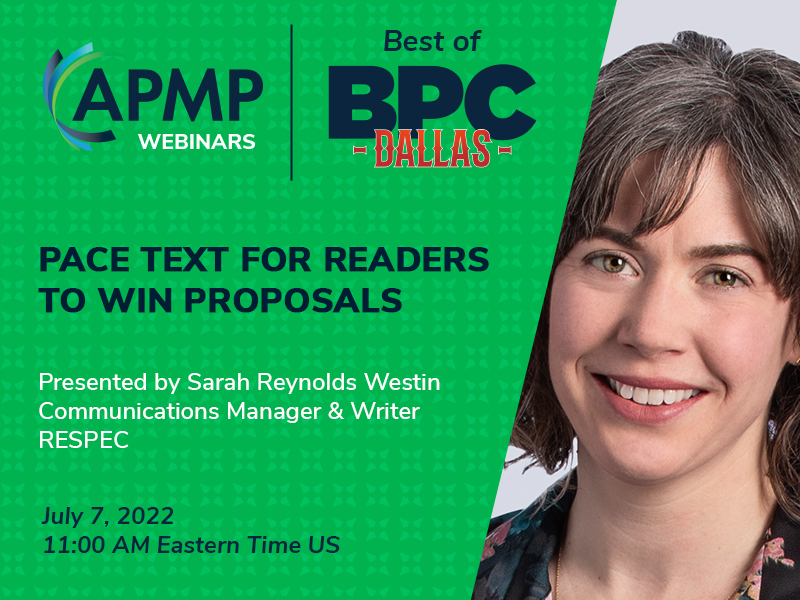 APMP Webinar - July 7, 2022
Pace Text for Readers to Win Proposals
Do you ever get lost in texts? Likely, the writer hasn't used pacing. This session walks attendees through the art of pacing text for readers, using the "remote control" strategy and showing how incorporating it increases proposal wins.
Join us for this "Best of BPC Dallas" presentation and learn what the "remote control" strategy is, discover how to apply the "remote control", and see your wins improve, because of the "remote control"