After much success in the US and Europe, we are expanding the BPC brand to Asia. BPC Asia 2022 will be the largest event in Asia for proposal, bid, tender, capture, business development, and graphics professionals.
Come join us 15-16 September at the Hotel Novotel in Mumbai, India to:
Network with like-minded participants
Enhance your knowledge and skills
Learn to relearn and unlearn
Raise the bar on your professional standards
Learn from experts on how to win more business
Whether you are a seasoned professional, or just a newbie proposal professional, this event is for you! You'll learn how to do your job more efficiently and effectively with an eye on how you can return value to your organization and your customer through education, networking, and learning.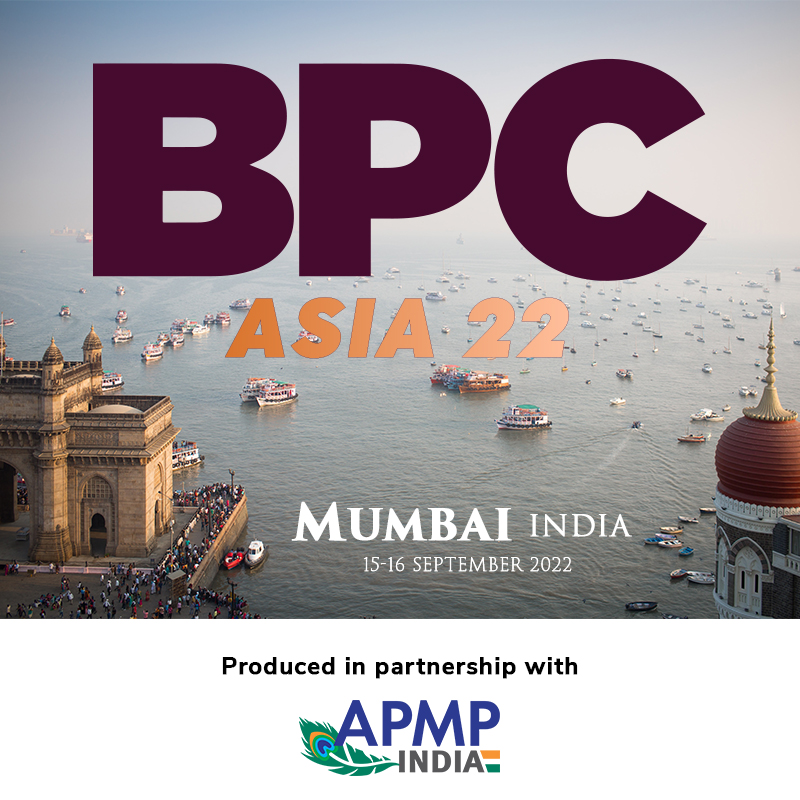 Event Cancellation Policy
Registrations may be transferred to another individual at any time, by contacting Member Services. We will honor transfers reported in advance. There will be no refunds for cancellations.
If our event is canceled due to the inability to meet because of the COVID-19 pandemic, we will be offering registrants a full refund.
Hotel Novotel

Novotel Mumbai Juhu Beach is Accor's breathtaking beachfront property located in the financial capital of India. Nestled amidst the shores of Juhu Beach overlooking the Arabian Sea, the hotel is a short walk from the ISKCON Temple, famous Prithvi Theatre, cinema halls, and entertainment options. Popular Bollywood studios are 20 minutes from the hotel. Juhu Chowpatty, a famous tourist spot to enjoy local street food, is 10 minutes away.
Balraj Sahani Marg, Juhu Beach
400 049 MUMBAI
INDIA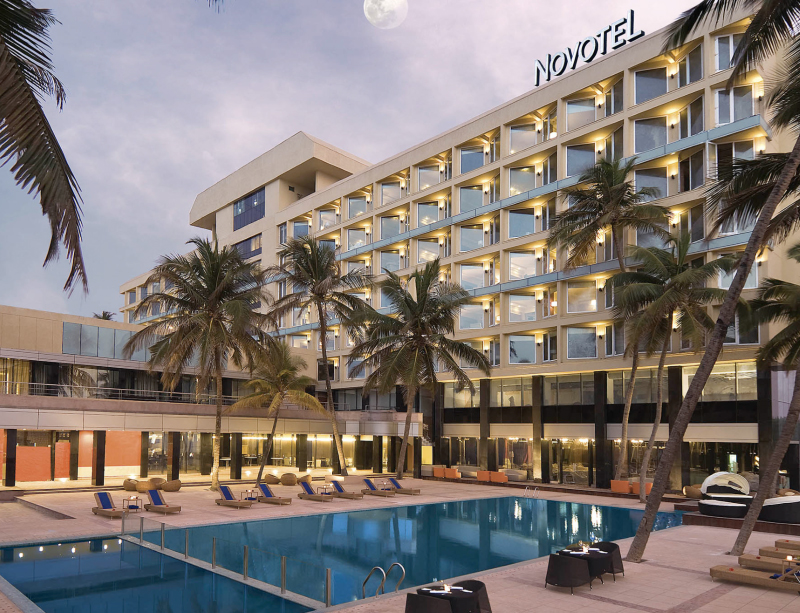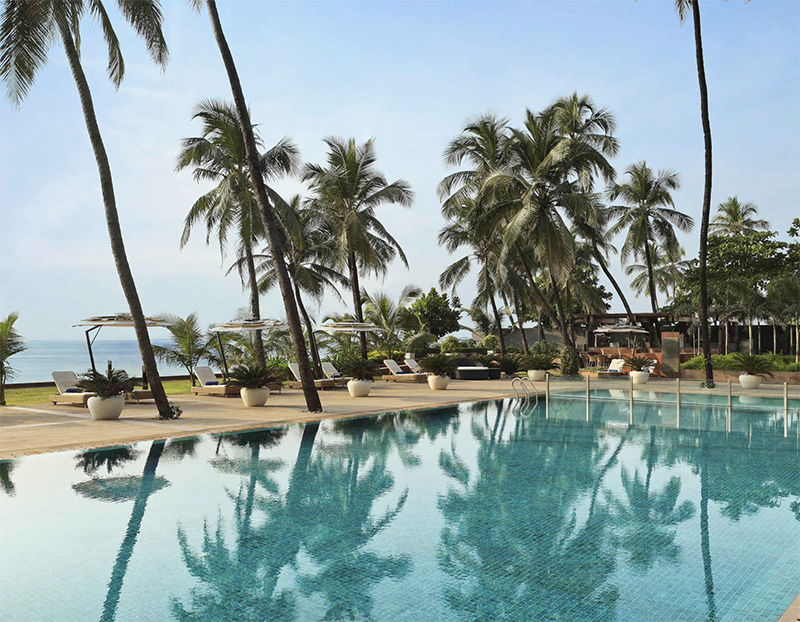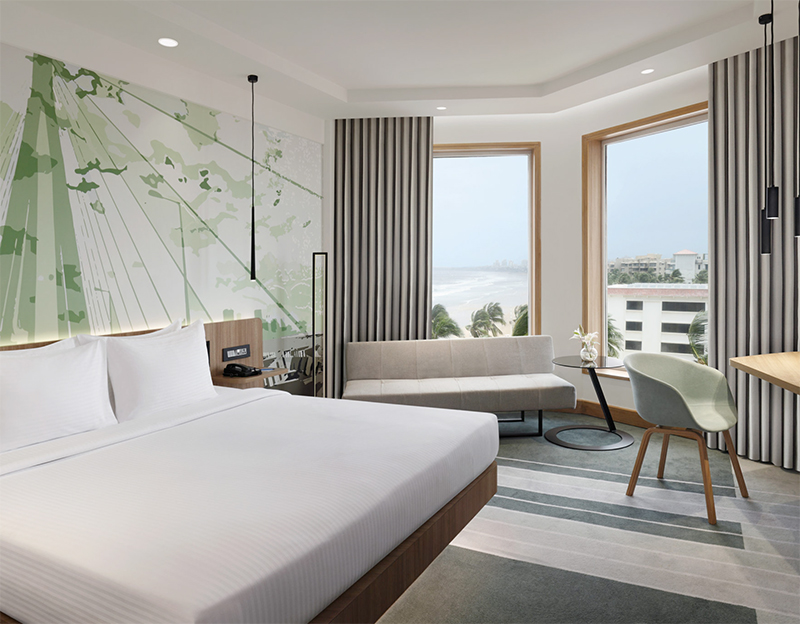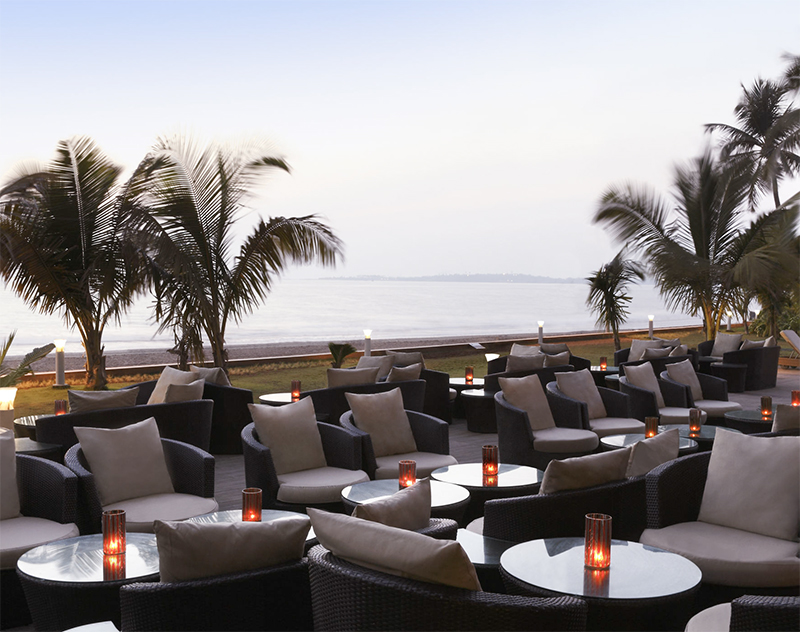 For sponsorship opportunities please contact Rupesh Kumar, APMP's Head of Business Development in India, [email protected].