APMP's Second Online Leadership Conference for Winning Business Professionals - September 14, 2023
APMP's Second Leadership Conference for Winning Business Professionals will be a one-day, worldwide, online event that spans all time zones.  The sessions will be available on-demand for 90 days after the event through the event app.*
This conference will build the skills of Winning Business Leaders so that they may deliver value to their organization and create more value personally and professionally.
Every attendee receives a one-of-a-kind opportunity to participate in strategic conversations, explore new ideas in leadership practice, and embrace and foster a growth mindset. Attendees will be able to identify their own strengths and leverage that ability to solve current challenges in and out of the workplace.
* Registrants will be invited to join the event app on August 31, 2023.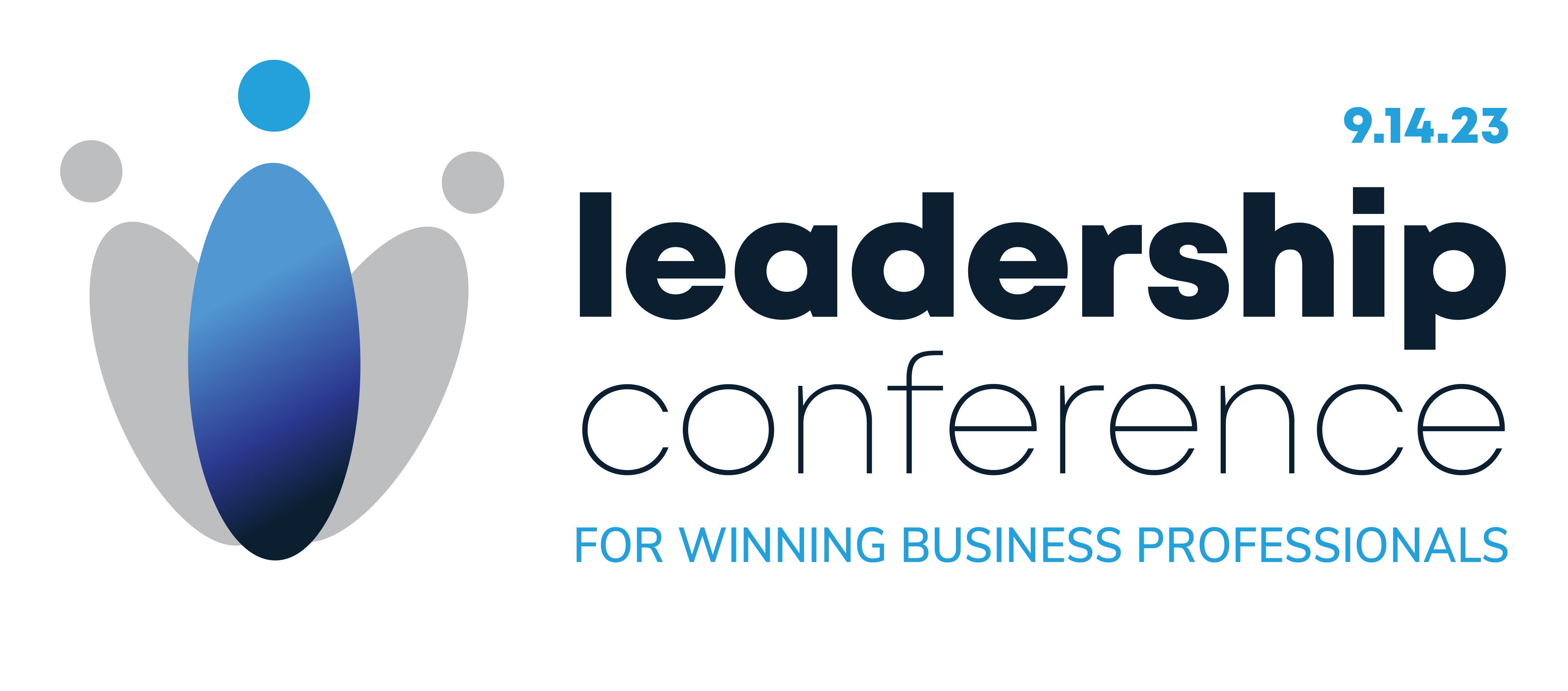 Early Bird Rate
(ends July 22, 2023)

Regular Rate
Member
$75
$129
Nonmember
$175
$229
Corporate Member
$75
Event Cancellation Policy
Full refunds will be honored until 5:00 PM on August 14, 2023. There are no cancellations after that time.
Coming soon.
We will do our best to acknowledge and accommodate the varied time zones of our worldwide community.