Winning AI23 Agenda & Speakers
Agenda


Start Time (EST)
End Time (EST)
Session Title
Speaker
8:20 AM
8:30 AM
Welcome
Alison Coon, CF APMP - APMP Chair
8:30 AM
9:15 AM
Prompt Engineering Master Class: The Art and Science of AI-Assisted Proposal Writing
Steven Aberle
9:20 AM
10:05 AM
5 Principles of Effective Prompts - How to Get the Most Out of ChatGPT & Co.
Tobias Zwingmann
10:10 AM
10:55 AM
Understanding How AI Works So We Can Predict Our Future
Mark Cramer
11:00 AM
11:45 PM
AI and Data Privacy: Balancing Innovation with Consumer Protection"
Shelby Tallent
11:50 AM
12:35 PM
Winning AI23 CEO Panel
Ben Hills, Christian Ferreira, & David Mansi
12:40 PM
1:25 PM
The Future of AI in Proposal Management
Liji Thomas
1:30 PM
1:40 PM
Closing Ceremony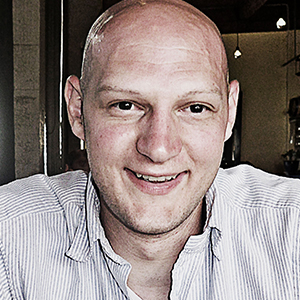 Steven Aberle - Co-Founder of The Rohirrim
Steven Aberle is the Co-Founder of The Rohirrim, a startup dedicated to bringing Domain-Aware Generative Al technology to enterprises. With 18 years of leadership and executive-level experience in technology, Steven is a renowned expert in processing unstructured data at an ultra-large scale. He holds patents for Domain-Aware Generative Al, Generative Stitching, and Vector-Attributable Large Language Models. Furthermore, Steven's experience in writing thousands of pages of proposals throughout his career has given him firsthand insight into the time and resource constraints involved in developing proposal responses.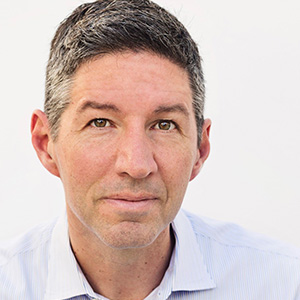 Mark Cramer - AI Product Manager and Search Algorithm Inventor
Mark Cramer has been working with Artificial Intelligence long before it was white hot. Formerly an entrepreneur who invented a search algorithm and then an AI Product Manager at PARC (Palo Alto Research Center), he continues to work in AI and is a TA in Stanford's ML graduate professional program.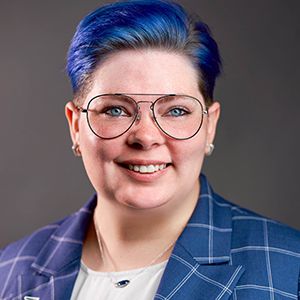 Shelby Tallent - AI Product Leader
Shelby is a seasoned AI Product Leader and has consistently championed innovation and delivered exceptional results for companies such as Amazon, Nordstrom, and Telesign. With over 15+ years of expertise, Shelby's passion for cutting-edge products and adeptness in guiding high-performing teams has led to the successful launch of numerous pioneering products.
Shelby thrives in dynamic landscapes, adapting seamlessly to emerging trends and technologies. She steers cross-functional teams towards strategic objectives, augmenting product portfolios and exceeding revenue targets. With experience overseeing initiatives as substantial as $20.5 billion, Shelby is dedicated to fostering excellence in product management and driving organizational success.
Shelby's leadership is defined by clarity, unwavering priority setting, and empowerment. She empowers teams to reach their full potential, making her an invaluable asset in achieving product management excellence. With her extensive experience and unwavering dedication, Shelby continues to contribute significantly to the technology industry.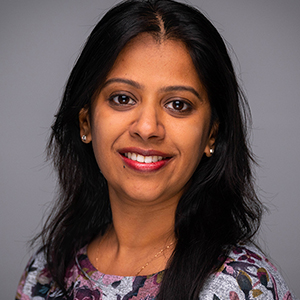 Liji Thomas - Manager for Data + AI & Microsoft AI MVP
Liji Thomas is a seasoned technologist with over 15 years of expertise in technology and leadership roles. As Manager for Data + AI at Valorem Reply, she leads the design and development of innovative AI solutions, showcasing the transformative potential of AI for businesses. She has received the Microsoft Most Valuable Professional (MVP) award in AI for her exceptional contributions to the technical community. Liji is a frequent contributor to blogs and tech conferences, where she shares her expertise and experience in the field of AI. Committed to fostering diversity in technology, she mentors emerging talent, underscoring the significance of inclusivity and equity.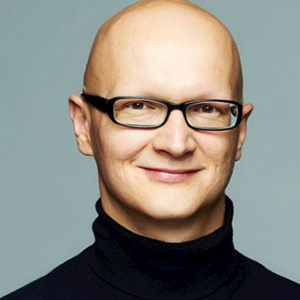 Tobias Zwingmann - AI Advisor & Author
Tobias Zwingmann is a Managing Partner of RAPYD.AI, a German AI consultancy that helps companies adopt machine learning and artificial intelligence faster while achieving meaningful business impact. He is the author of AI-Powered Business Intelligence (O'REILLY) and an internationally recognized expert in AI/ML. With more than 15 years of professional experience, Tobias has a strong business background and has developed data science and AI use cases across multiple business functions.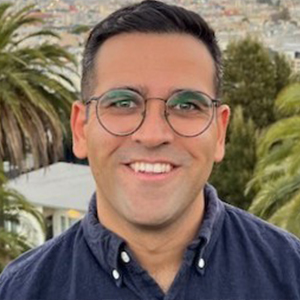 David Mansi - CEO & Co-Founder, ProcureSpark
David began his career as co-founder of a UK-based events management company. After realizing the late-night life wasn't for him, David joined Accenture, where he served as a Management Consultant. After one too many RFPs, he moved to the US in 2021 to complete his MBA at UC Berkeley Haas.
Motivated by the realization that generative AI would have transformed his Accenture RFP experience, David co-founded ProcureSpark to support proposal professions in doing what they do best - craft proposals that shine.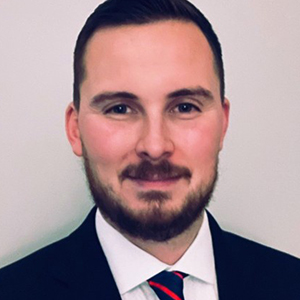 Christian Ferreira - CEO & Co-Founder, Procurement Sciences AI
Christian, CEO and Co-Founder of Procurement Sciences AI, spearheads a team focused on developing cutting-edge AI solutions that address the most pressing challenges government and commercial contractors encounter throughout the business development, capture, and proposal lifecycle. Before founding Procurement Sciences, Christian held senior leadership roles in top-tier government contracting firms, specializing in business development, solution architecture, and corporate strategy. Additionally, he's a proud military veteran, having served as a Sergeant in the United States Marine Corps on multiple overseas deployments.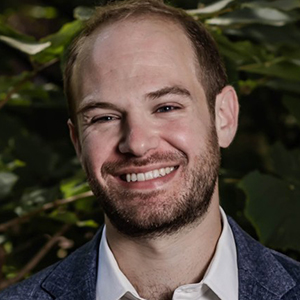 Ben Hills - CEO & Co-Founder, Iris
Ben, with his extensive experience in the Ed Tech industry, created heyiris.ai to help companies manage compliance steps during the sales cycle. Through heyiris.ai, businesses can navigate the compliance landscape more efficiently, streamline the sales process, and ensure adherence to strict regulations. Ben's innovative approach has revolutionized the way companies operate in regulated industries, allowing them to confidently overcome regulatory hurdles and focus on growth and success.