Awards, Accolades & Scholarships
APMP Awards are given annually to recognize the outstanding achievements of chapters and members.
Fellows and Charlie Divine Scholarship winners are announced each year at BPC US. 40 Under 40 and APMP Award winners will be presented in a virtual awards ceremony at the end of each year.
Stephen P. Shipley Award for Chapter of the Year
This award honors the APMP chapter that demonstrates excellence in chapter sustenance and development through support of APMP initiatives. No matter how large or small, this chapter is a game-changer who went above and beyond in the past year to better engage their members and serve our industry.
2022 Winner: Colorado Chapter
Bid & Proposal Executive of the Year
This award is presented to a senior-level industry executive (director level or above) who stands out as a thought leader for their efforts in promoting and advancing the profession.
2022 Winner: Robyn Gallagher, CF APMP
Chapter Leader of the Year
This award recognizes the chapter leader who has gone above and beyond in their contributions to their chapter with new initiatives to engage and grow their chapter.
2022 Winner: Rebecca Link, CP APMP – National Capital Area Chapter
Bid & Proposal Team of the Year
This award honors a cohesive, effective proposal team that demonstrates industry best practices, thought leadership, and a commitment to the professional development of its members.
2022 Winner: AT&T Business
Bid and Proposal Newcomer of the Year
This award is presented to an industry newcomer (within the first five years) who has made a significant impact within their company and/or the association.
2022 Winner: Natalie McVay
Thought Leader of the Year
This award commemorate those professionals who bring innovation and ideas that push the bid and proposal industry forward.
2022 Winner: Andrew Morrison, CP APMP
The APMP Fellows award is one of our association's highest individual honors. The Fellows award recognizes individuals who have made significant contributions throughout their careers in the bid and proposal industry.
The award is open to all APMP members in good standing who have belonged to the association for five or more years.
Selected nominees are judged and are inducted into the Fellows class once a year at APMP's annual conference, Bid & Proposal Con.
Only members can nominate a Fellow. The deadline for the 2023 APMP Fellows nominations is 5:00 PM EST US on Friday, March 31, 2023.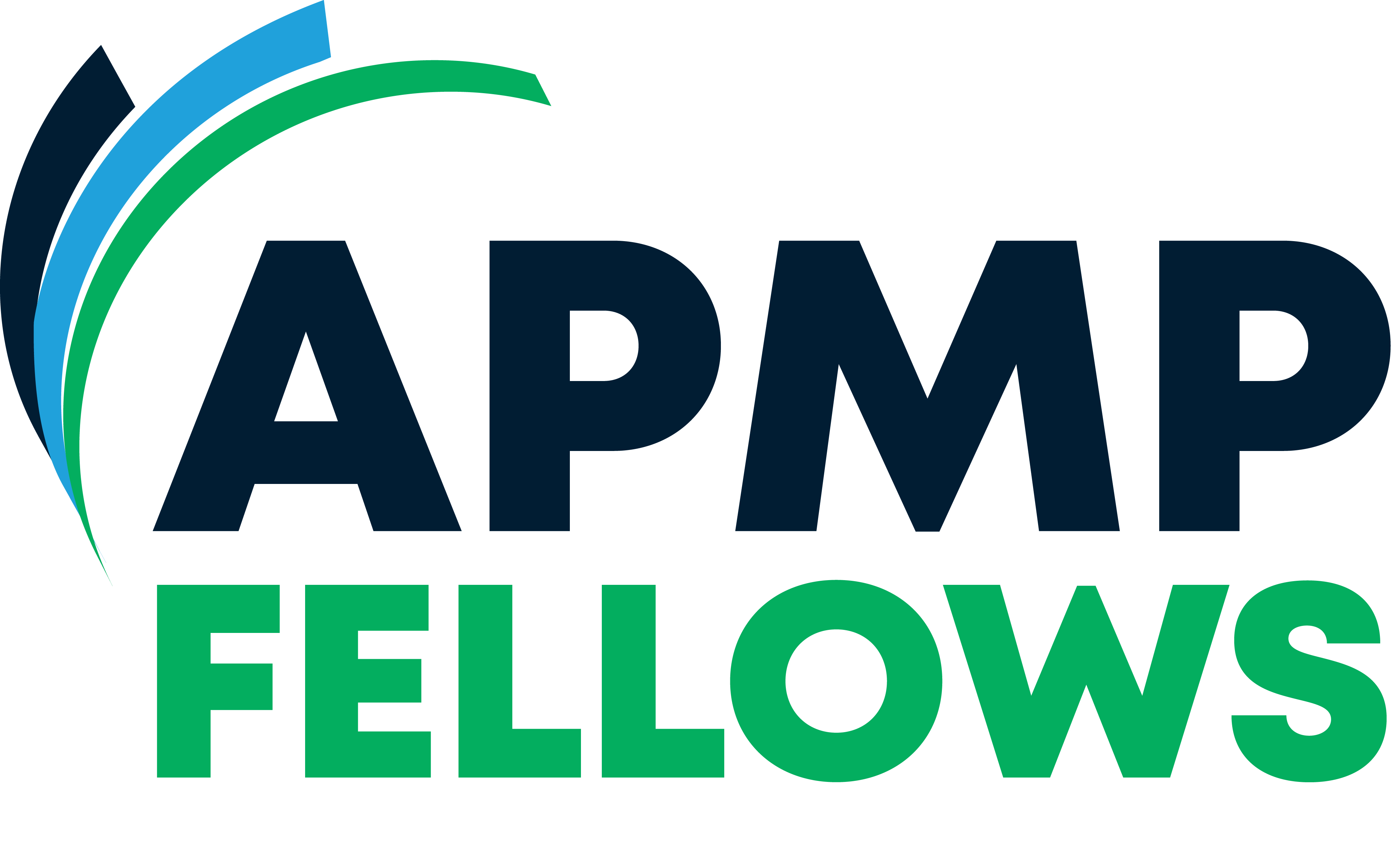 Class of 2022
Sunil Agrawal
Graham Ablett
Class of 2021
Brad Douglas
Bruce Farrell
Jamie Ninneman
Class of 2020
Samantha Enslen
Mitch Reed
Ceri Mescall
Class of 2019
Nicolas Adams
Marsha Lindquist
Sandy Pullinger
Anita Wright
Class of 2018
Krystn Macomber (Gull)
Isabel Moritz
Janneke Orriens
Neil Philipson
Class of 2017
Hélène Courard
Klaus Pohlmann
Suzanne Jones
Class of 2016
Joanne Gillen
Steven A. Koger
Jeannette K. Waldie
Class of 2015
Nigel Dennis
Lisa Pafe
Kathryn Wyon
Class of 2014
Melissa DeMaio
Vicki Griesinger
John Seaman
Class of 2013
Chris Kaelin
Chris Simmons
Class of 2012
Robert Lohfeld
Olessia Smotrova-Taylor
David Warley
Ruth Turman
Class of 2011
Brenda Crist
Frances Campbell
Robin Davis
Kristin Dufrene
Wendy Frieman
Amy McGeady
Lee Hendrickson
Bruce Morton
Michelle Norman
Class of 2010
Richard Buijs
Richard Jenkins
Colleen Jolly
George A. McCulley
Bobbie O'Brien
Joseph C. O'Neill
Beth Wingate
Class of 2009
Ed Alexander
Ruth Belanger
Betsy Blakney
Margaret Helsabeck
Marilyn Moldovan
Ali Paskun
Keith Propst
Kirste Webb
Class of 2008
Mitch Boretz
Cathy Day
Dan Fulmer
Jay Herther
Suzanne Eassom
Mike Parkinson
David Sotolongo
Class of 2007
Holly Andrews
Dr. Bob Goldstein
BJ Lownie
Jessica Morgenstern
Larry Newman
Kelli Stephenson
David Winton
Class of 2006
Tony Birch
Neil Cobb
John Elder
Bob Frey
Alan Goldberg
Jon Williams
Class of 2005
Mark Ciamarra
Dana Spears
Class of 2004
Art Bass
Dick Eassom
Michael Humm
Nancy Kessler
Class of 2003
Charlie Divine
Barry Fields
Dennis Green
Steve Jensen
Jayme Sokolow
Class of 2002
Tom Amrhein
David Bol
Tom Boren
Mike Ianelli
Chuck Keller
Sherrill Necessary
Howard Nutt
Karen Shaw
Class of 2001
Nancy Cottle
Marianne Gouveia
Eric Gregory
Steve Myers
Patricia Nunn
Bill Painter
David Pugh
Dr. Tom Sant
Steve Shipley
APMP's 40 Under 40 awards program recognizes young members who have already made a noticeable impression on their companies and the overall profession.
This year's class features proposal professionals noted for winning big, giving back to their communities, and going above and beyond in positioning their teams for success.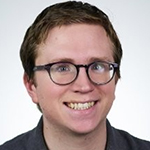 Anthony Rossi, CF APMP
Proposal Manager
MX.com
Kenzie Kelterborn, CF APMP
Director, Bids
Candu Energy - Member of the SNC - Lavalin Group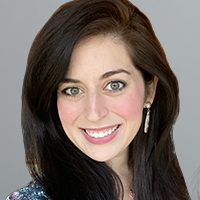 Katie Stutsman, CF APMP
Proposal Manager
Burns & McDonnell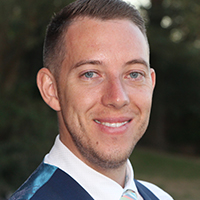 Matthew Denchfield, CAP APMP
Senior Capture Lead
Nets Group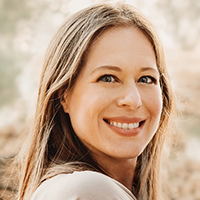 Rhianna Howell, CP APMP
Proposal Manager
ENGIE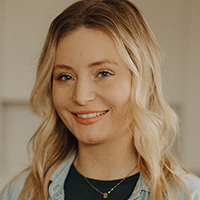 Mercedez Thompson, CP APMP
Proposal Manager
Burns & McDonnell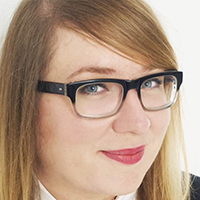 Julia Doczi, CP APMP
Bid Manager
Verizon Business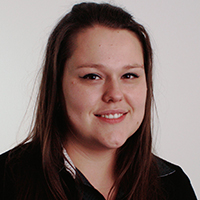 Maria Novakova, CP APMP
Strategic Bid Manager
ISS Facility Services UK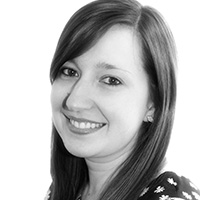 Robyn Gallagher, CF APMP
Head of Business Winning Capability
BAE Systems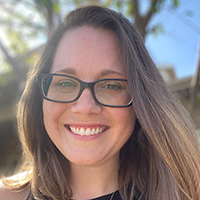 Amy Walsh, CF APMP
Senior Manager, Strategic Proposals
North Highland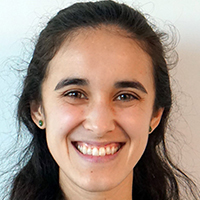 Allison Jenney, CF APMP
Marketing Proposal Coordinator
Mott MacDonald
Karyne Wee
Senior Proposal Manager
GEOTAB
Sarah Holding, CP APMP
Northeast Regional PMCM Marketing Manager
WSP USA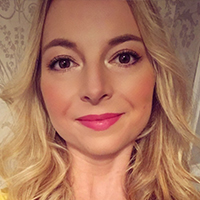 Melissa Vincent, CP APMP
Bid and Marketing Team Manager
O'Connor Utilities Ltd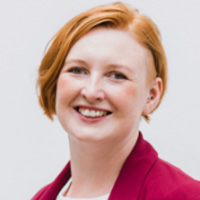 Samantha Burns, CF APMP
Bid Manager
Savills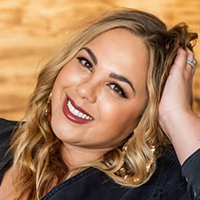 Alexis Hourselt, CF APMP
Knowledge Management Lead
Shipley Associates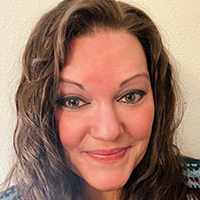 Cassandra Slattery, CF APMP
Manager, Proposal Teams
CDW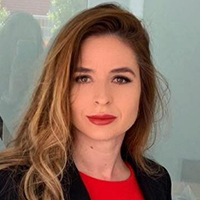 Ioana Alexandru, CF APMP
Proposal Manager
Microsoft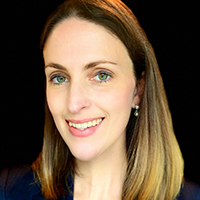 Lisa De Cerchio, CF APMP
Senior Proposal Manager
Envistacom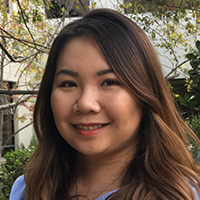 Taemi Tran, CP APMP
Proposal Manager/Writer
Strategic Creations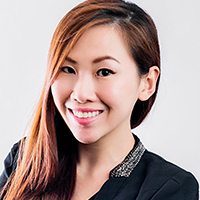 Ivy Wong, CP APMP
Associate Director
CBRE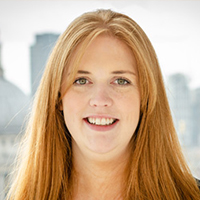 Alice Heritage, CF APMP
Proposal Manager
Lex Autolease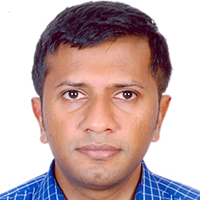 Prashant Kumar, CF APMP
Bid Manager
T-Systems ICT India Pvt. Ltd.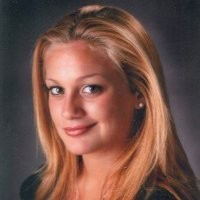 Krystle Volcy, CP APMP
Senior Proposal Writer
Wellpath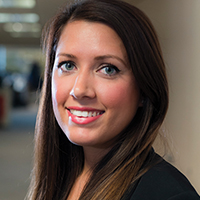 Mary Dowden, CF APMP
Business Winning Support Lead
BAE Systems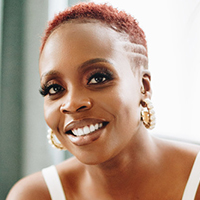 Bridget Yiadom, CF APMP
Senior Proposal Manager
Talkdesk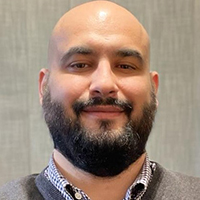 Catalin Neacsu
Director of Sales and Business Development
Amplitude Laser Group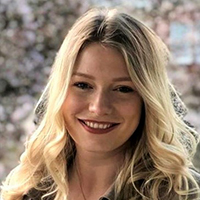 Leigh McNeill
Bid Manager
Leidos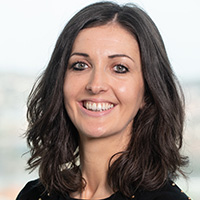 Sam Birchall, CF APMP
Business Development Manager
Arup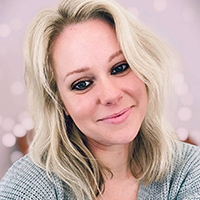 Suzie Dore, CF APMP
Lead Development Officer
Devon Doctors Limited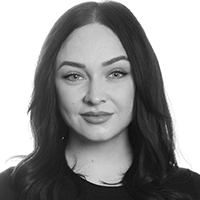 Victoria Heron, CF APMP
Senior Pitch Executive
Eversheds Sutherland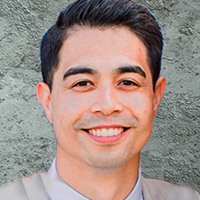 Leo Patino, CF APMP
Vice President, Capture & Proposal Management
Xcelerate Solutions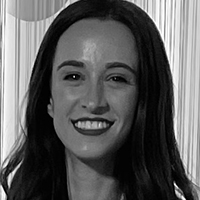 Lindsey Hayden
Strategic Proposal Manager
Golder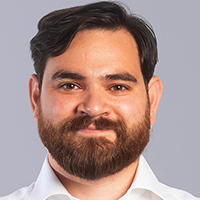 Callum Graham, CF APMP
Bids Manager
Hymans Robertson LLP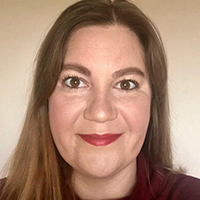 Rachel Chatwin-Parr, CF APMP
Manager Sales Solutions
FedEx Express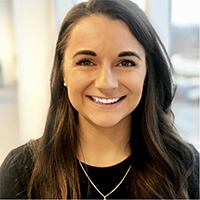 Alexie Royer, CF APMP
Proposal Specialist
Stryker Canada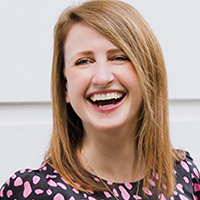 Sarah Curry, CF APMP
Associate Director of Design
Savills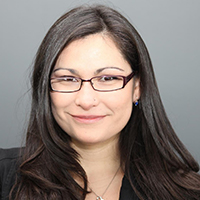 Irene Trujillo, CP APMP
Technical Business Development Specialist
Sandia National Laboratories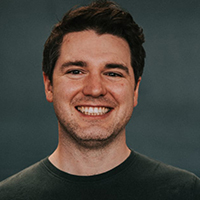 Tim Ward
CEO
Opportuni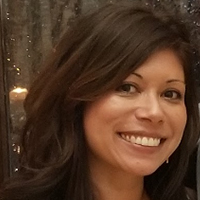 Lucy Pozda
Director of Proposals
DISYS
Charlie Divine APMP Certification Scholarships
The Charlie Divine APMP Certification Scholarship aims to give every member a chance to apply for help in their pursuit of Foundation, Practitioner, or Professional certification.
The scholarship program honors former APMP Certification Director Charlie Divine, CPP APMP Fellow, who has made a career out of promoting professional development for bid and proposal professionals globally.
Congratulations to the 2023 Recipients!
Altaf Bashir
Tonnie Beck
Siva Prakash Bellan
Mandvi Chauhan
Amanda Coviello
Cassie Duncanson
Olusegun Ettu
Sharlene Felder
Andrea Gaschignard
Reba Gingerich
Julie Growcott
Hannah Johnston
Naveen Kumar
Moitrayee Majumdar
Ermina Pasierb
Yolanda Perera
Anastasia Pestova
Gina Pieters
Tinnetta Pillay
Robin Quade
Parvathy Rajaraman
Adones Sabijon
Sohail Safeer
Susan Sarver
Heather Scukanec
Roshan Shetty
Faseelath Shihabudheen
Sundeep Singh
M'Liss Sutherland