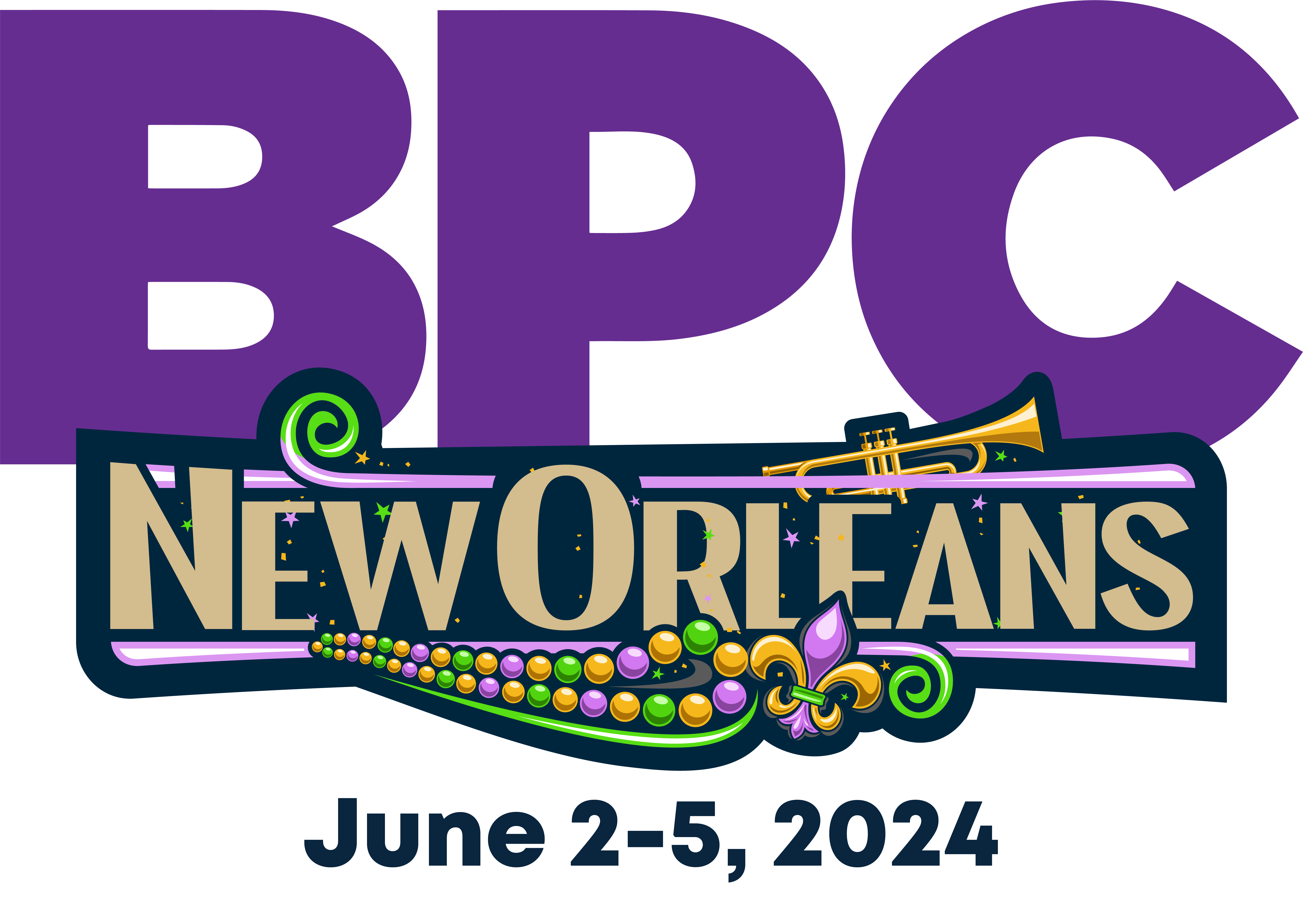 Bid & Proposal Con 2024 - New Orleans, LA
BPC is the world's largest conference for proposal, bid, tender, capture, business development, and graphics professionals. People from around the world attend to gain tested information, proven strategies, and best practices from the best and brightest in the industry.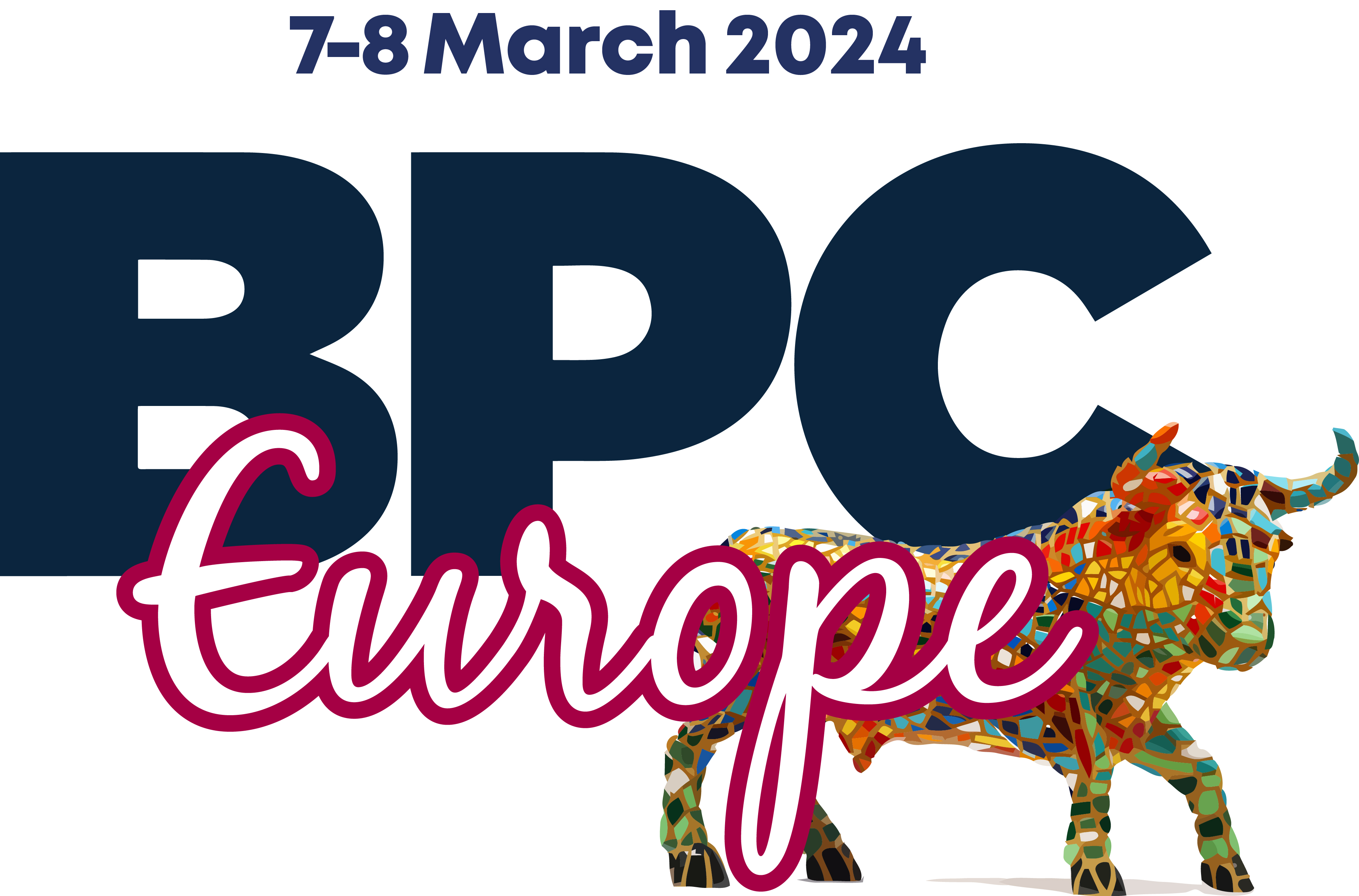 Bid & Proposal Con 2024 - Europe
BPC Europe is two days jam-packed with professional development, certification, networking, and expert industry education for the bid, proposal, tender, capture, sales, and business development communities.
You'll learn how to do your job more efficiently and effectively with an eye on how you can return value to your organization and your customer through education, networking, and learning.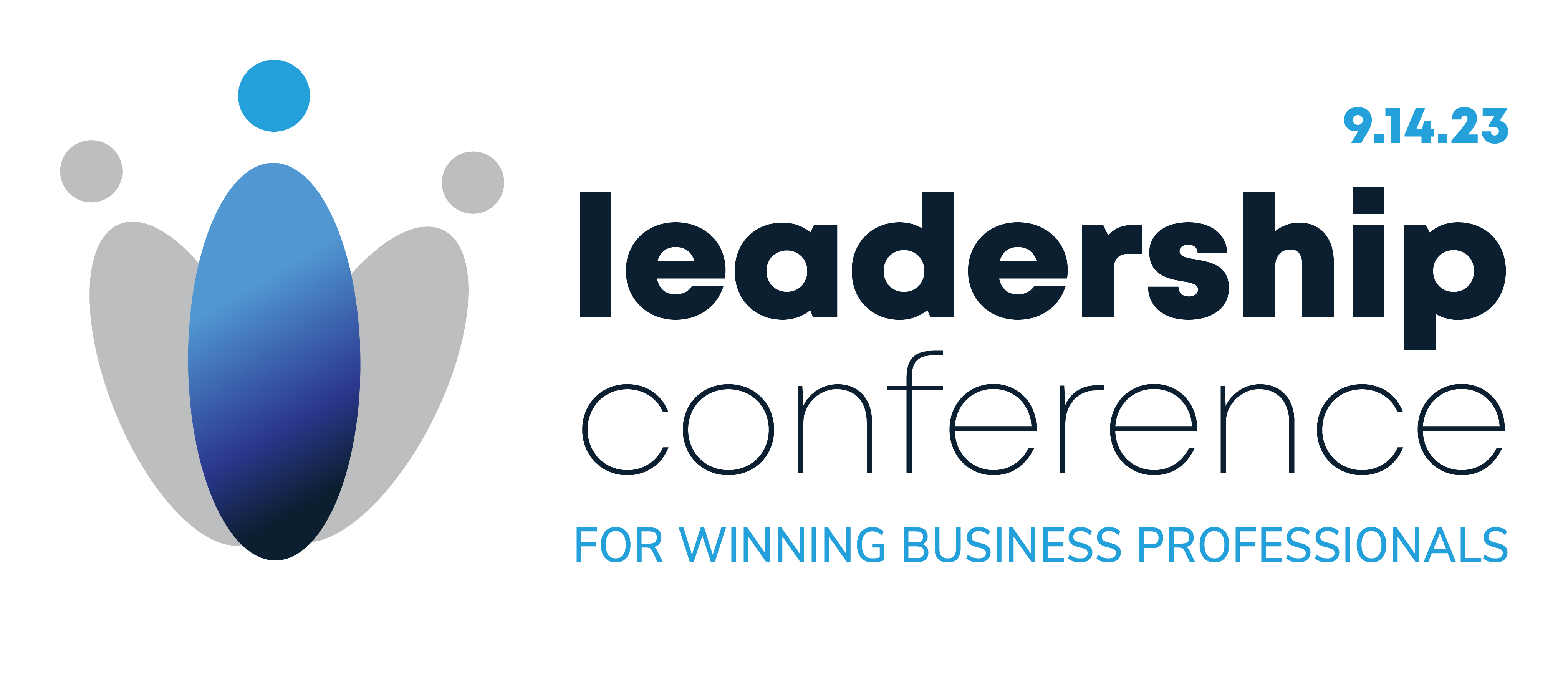 Leadership Conference for Winning Business Professionals
This conference will build the skills of Winning Business Leaders so that they may deliver value to their organization and create more value personally and professionally.
Every attendee receives a one-of-a-kind opportunity to participate in strategic conversations, explore new ideas in leadership practice, and embrace and foster a growth mindset. Attendees will be able to identify their own strengths and leverage that ability to solve current challenges in and out of the workplace.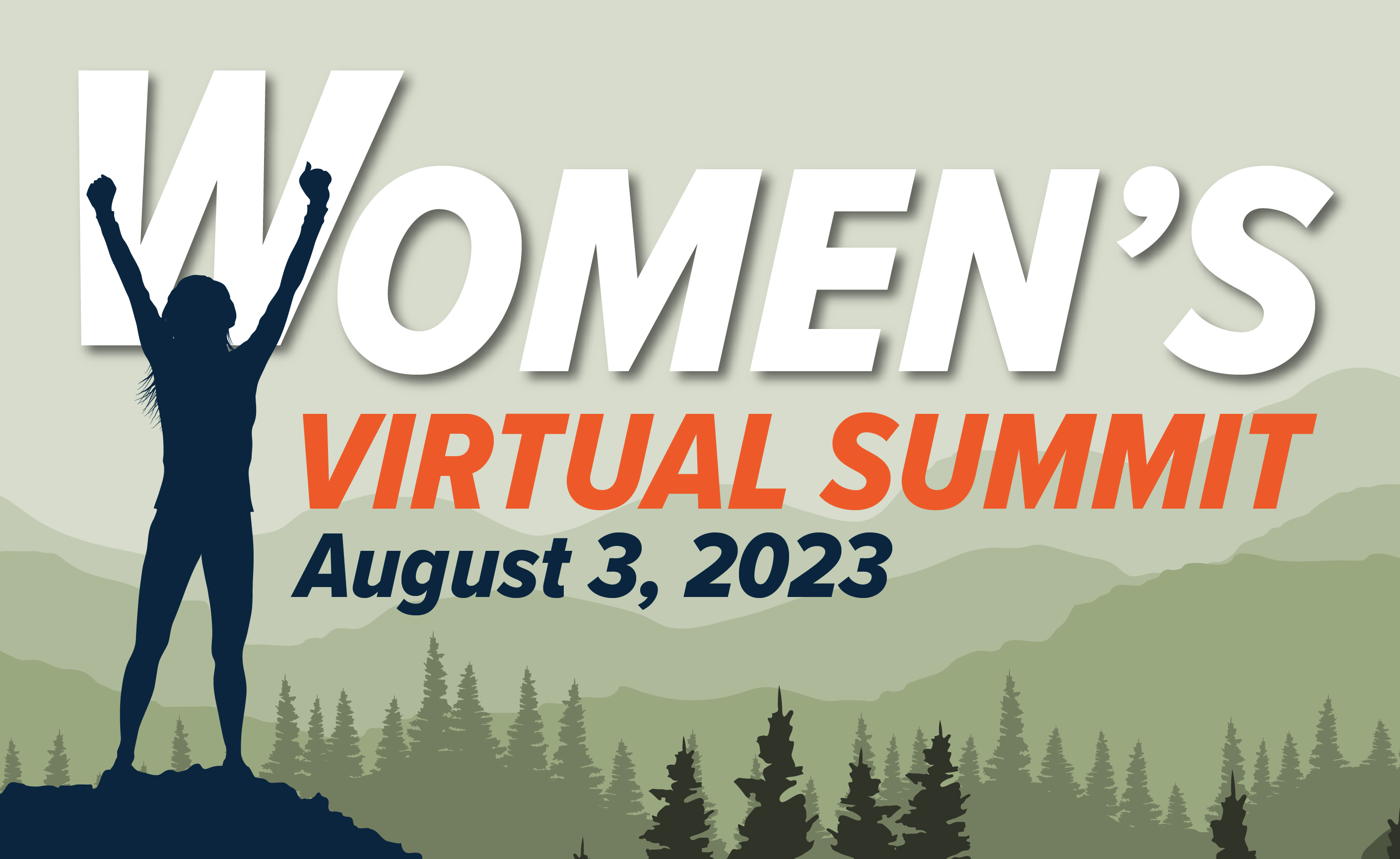 Women's Virtual Summit
APMP's Women's Virtual Summit is a professional development event that will focus on how women can advance in the workplace, address the most pressing, current, and emerging issues for professional women, and how you can be an advocate and ally of women in business. This will be a one-day worldwide online event in time blocks spanning all time zones.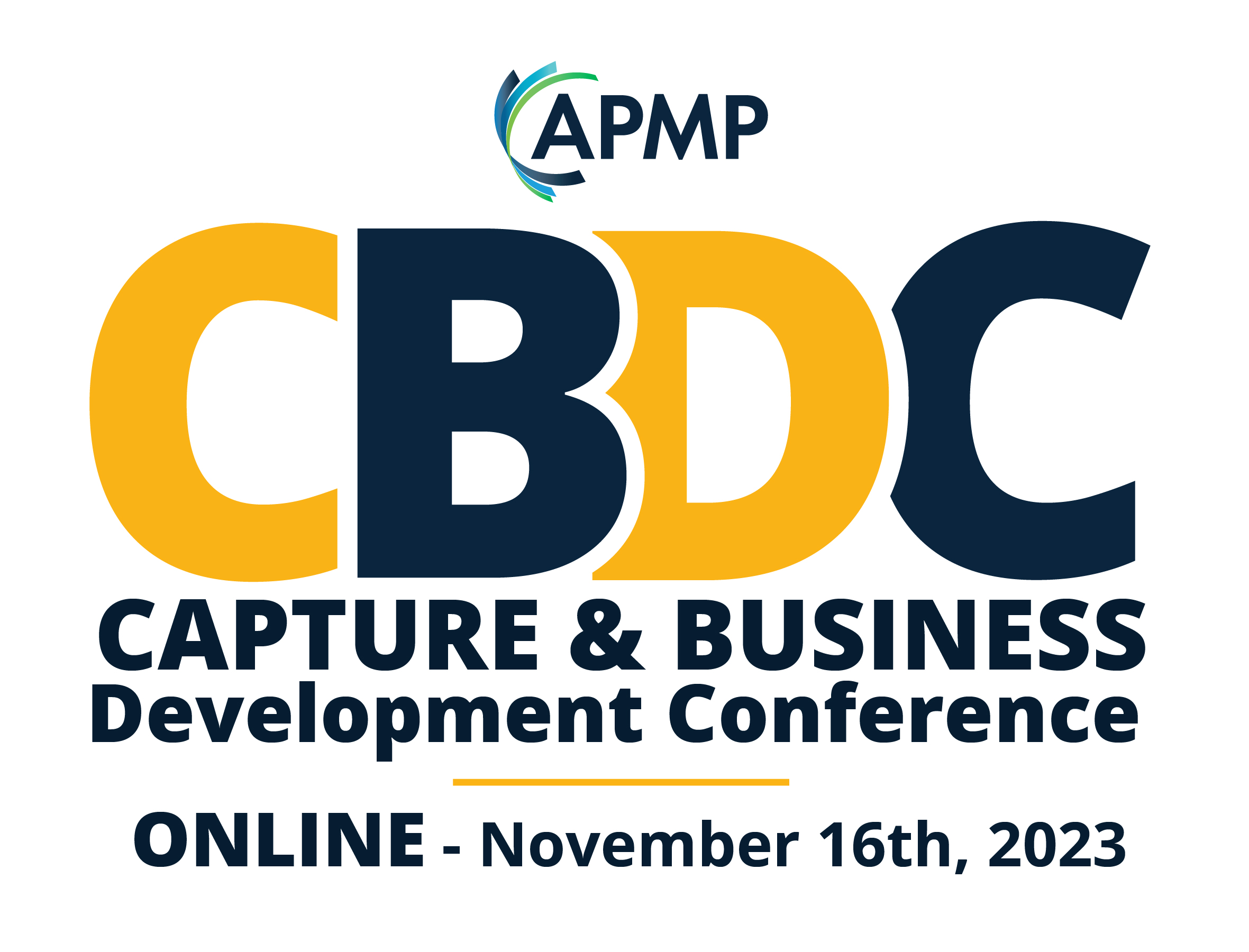 Capture & Business Development Conference
The CBDC is a one-day, information-packed conference specifically designed for professionals and their companies who are responsible for winning new business. Attendees will get expert opinions, APMP approved best practices, and invaluable mindshare on what it takes to win in today's technology-driven capture and business development marketplace.
Attending this conference puts you in the middle of a who's who in the Capture and Business Development community and helps you leave with actionable takeaways.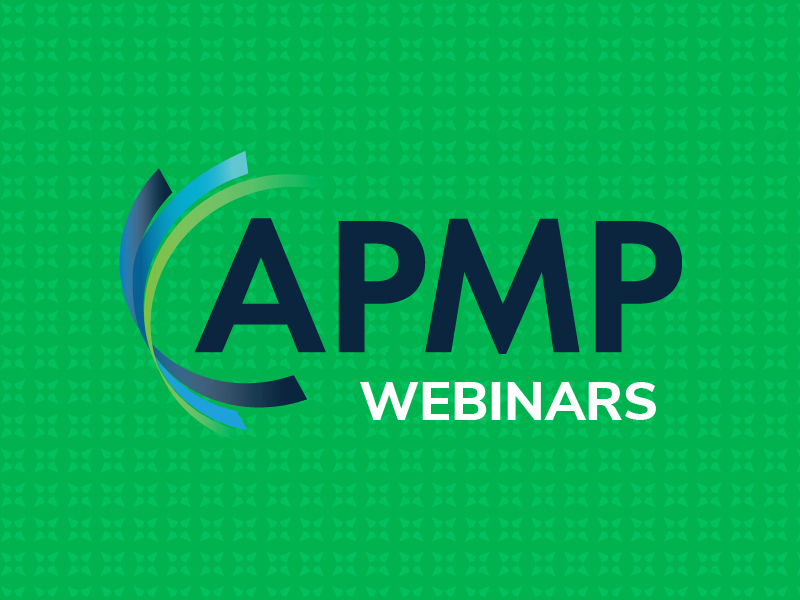 APMP HQ Webinars
Every month, APMP offers live webinars that address key industry topics and best practices. In addition to the live event, webinars are recorded and available for viewing at your convenience, providing you with an invaluable resource.
APMP webinars are perfect for obtaining CEUs. You get one CEU for every webinar watched.
All APMP webinars (live and recorded) are free to members.
All Sponsored Webinars (live and recorded) are free to the public.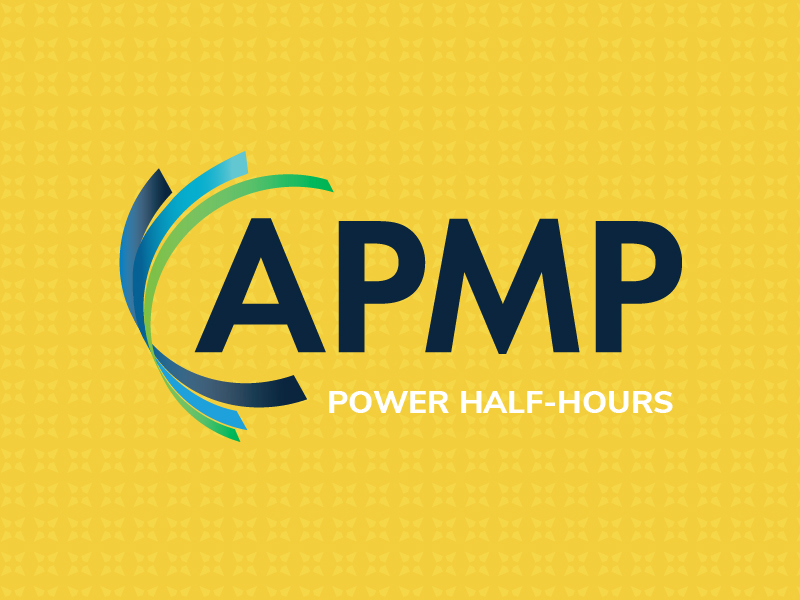 APMP HQ Power-Half Hours
Join APMP CEO, Rick Harris, as he holds 30-minute, informal interviews with thought leaders throughout the industry.