APMP DIGITAL BADGES
APMP offers members the opportunity to share their success in achieving Certification at Foundation, Practitioner, and Professional level with a new range of Digital Badges.

What are Digital Badges?
Digital badges are verifiable, portable badges with embedded metadata about skills and achievements linked to APMG, our independent examining body. They comply with the Open Badges Specification and are shareable across the web.
Each Open Badge is associated with an image and information about the badge, its recipient, the issuer, and any supporting evidence. All this information is packaged within a badge image file that can be displayed via online CVs and on social networks such as LinkedIn.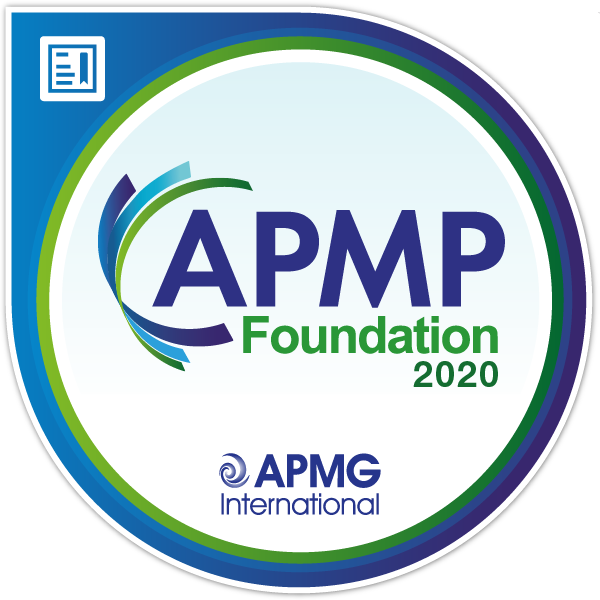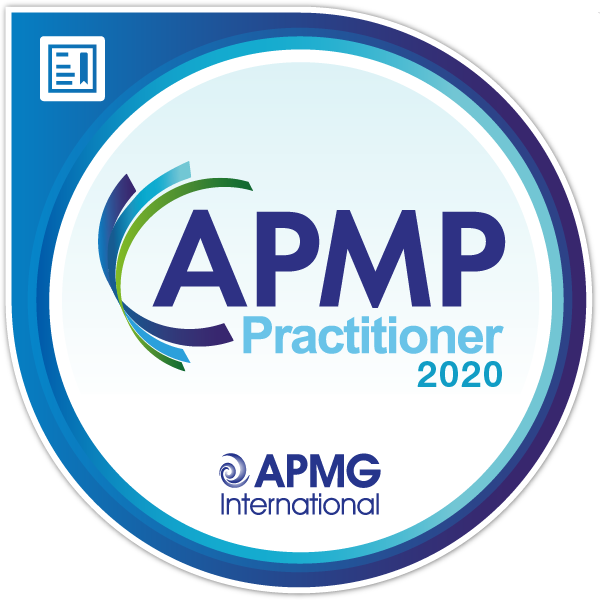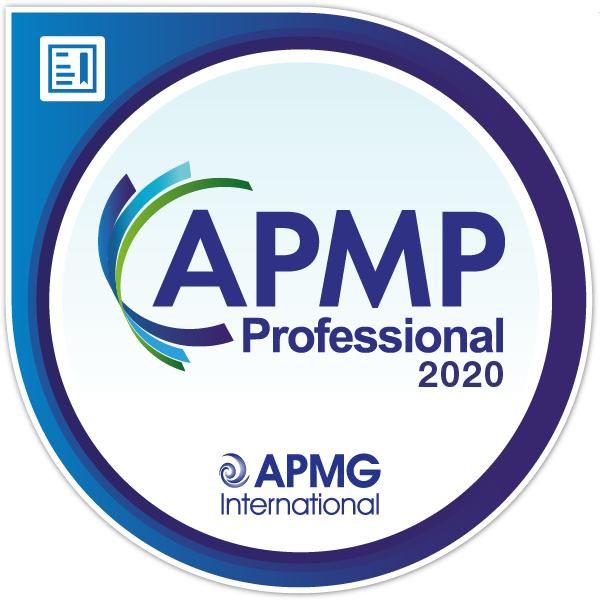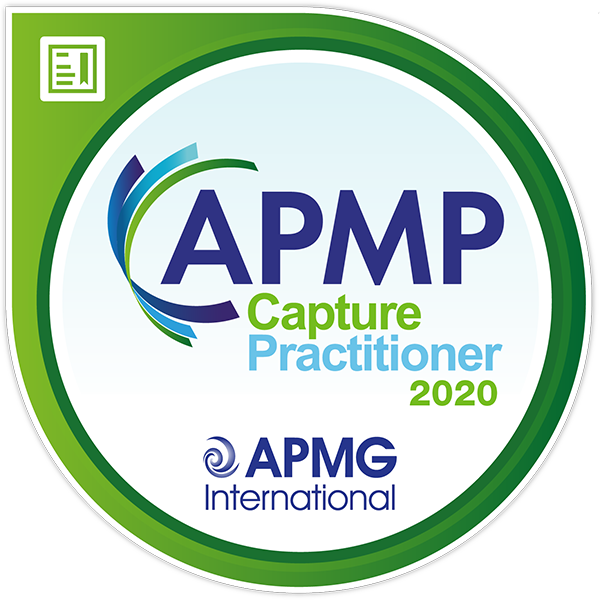 Who can have an APMP Digital Badge?
APMP Digital Badges are available to current members of APMP that have passed any level of Certification (Foundation, Practitioner, Professional).
Do APMP Digital Badges Expire?
In order to maintain currency in certification, members are required to maintain their CEU (Continuing Education Units) levels and the new badges are aligned with your CEU record.
APMP has recently changed how we record and monitor CEU's and the Digital Badge program will be aligned with the new CEU program.
How do I get my Digital Badge(s)
You are free to display all of the Badges for every level of Certification you have earned or you can simply display the badge for the most senior certification you have achieved, it's up to you.
If your candidate session ID number starts with '200….' then you need to login to your candidate portal account and from there you will be able to claim and accept your badge. If you cannot remember your logins for this then please contact APMG who will be able to advise.

All other members with candidate numbers starting with 'APMP' please go to the APMG Successful Candidate Register, locate your details and follow the instructions to access all the badges to which you are entitled. If you cannot remember your full APMP candidate number please contact APMG with your full name, level (s) of exam taken and the approximate date of your exam, they will be able to advise.