Exceptional Industry Education in Big D!
BPC is the world's largest conference for proposal, bid, tender, capture, business development and graphics professionals. People from around the world attend to gain tested information, proven strategies, and best practices from the best and brightest in the industry.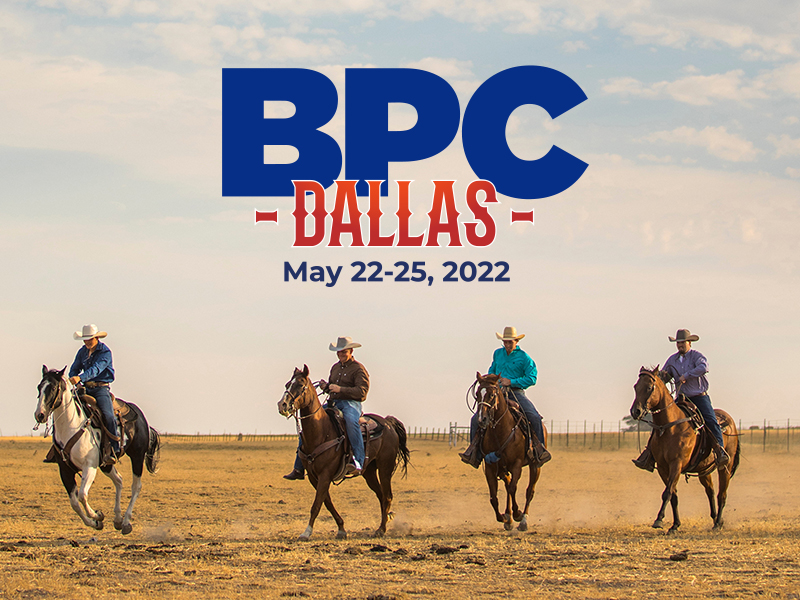 The Best European Bid & Proposal Education
BPC Europe is two days jam-packed with professional development, certification, networking, and expert industry education for the bid, proposal, tender, capture, sales and business development communities.
You'll learn how to do your job more efficiently and effectively with an eye on how you can return value to your organization and your customer through education, networking, and learning.