APMP's mission is to be the trusted leader that serves an international community of bid and proposal development professionals.
The Association of Proposal Management Professionals is the internationally accepted authority serving and educating those who win business to drive revenue to their organization. It is the industry that serves all industries and promotes the professional growth of its members by advancing the arts, sciences, and technologies of bids and proposals.
12900+ Certified Professionals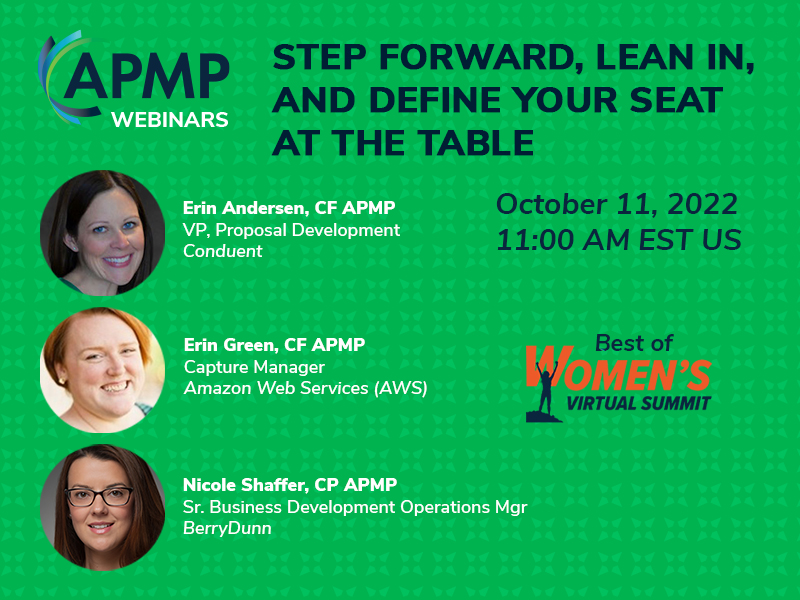 APMP Webinar - October 11, 2022
Step Forward, Lean In, and Define Your Seat at the Table
A Women's Virtual Summit 2022 Palm Award Winner
During this panel discussion, we will talk about how to secure and use your seat at the table to influence the conversation, promote career progression and benefit your organization.
Each panelist will share key success factors in her career journey, equipping you with practical ways to:
Create mutually beneficial relationships with senior leaders in your organization
Manage up and build strong relationships with your boss and allies
Set healthy work life balance while achieving professional goals aligned with strengths, skills, and interests
Gain mentorship and executive sponsorship to propel your career
Recognize "imposter syndrome" – develop ways to overcome it (e.g., start before you're 100% ready, curb perfectionism, practice self-empathy) while building confidence and enhancing competence
Leave this session with actionable pro tips you can quickly put into practice.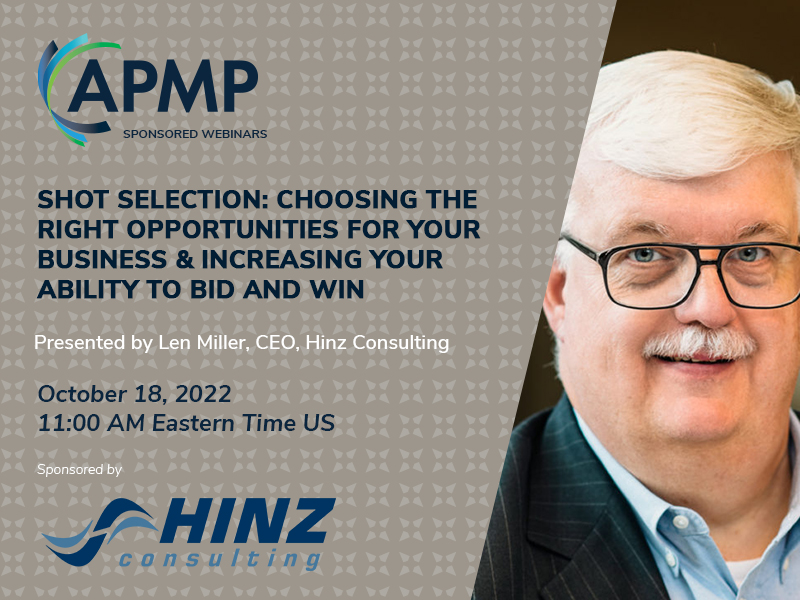 APMP Sponsored Webinar - October 18, 2022
Shot Selection: Choosing the right opportunities for your business & increasing your ability to bid and win
BD is the process of creating business opportunities—by opening new or expanding existing markets, or by developing new solutions or partnerships. BD Managers establish relationships with potential customers to identify qualified leads and influence requirements of future requests for proposals (RFPs). Capture Management, a cornerstone of BD, is the completion of actions needed to position the company to close the sale and win the contract. These activities are all part of the BD/Capture lifecycle. But what are the processes to accomplish the BD activities and put Capture in a realistic position to close the sale and win the contract? This webinar will discuss the processes from moving from an unknown position with a customer to most favored position with the customer.
Key Takeaways
How do you go about finding the right opportunities?
The process of going from an unknown position to a known/favored position
Frequently Used Short Cuts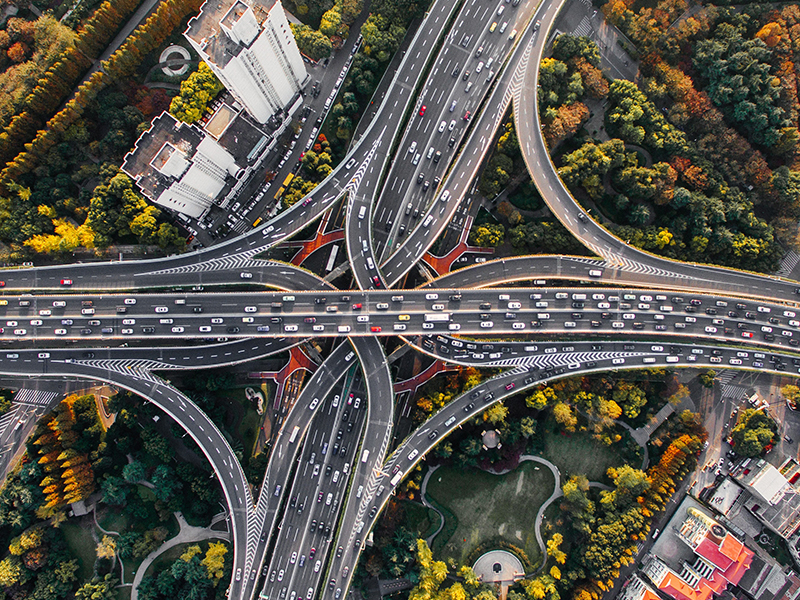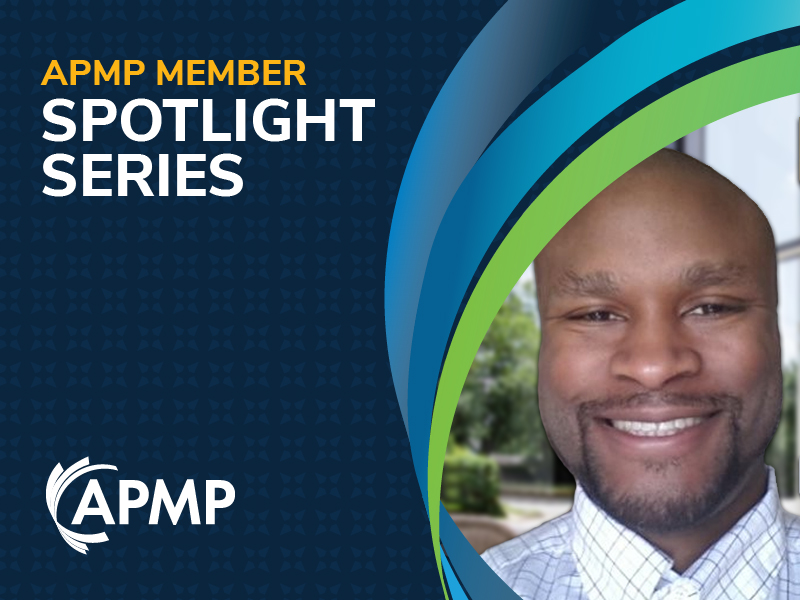 Q&A with John E. Walker
John Walker is an avid writer and editor with over fifteen years of experience in Federal Contract proposal writing, drafting/editing government correspondence, marketing, and FOIA responses. Recently, he attended APMP's BPC Dallas and met up with us to be this month's member spotlight.