Bid, Proposal, Capture, Business Development, Graphics Professionals, and More.
Winning Just Got Easier
APMP's mission is to be the trusted leader that serves an international community of bid and proposal development professionals.
The Association of Proposal Management Professionals is the internationally accepted authority serving and educating those who win business to drive revenue to their organization. It is the industry that serves all industries and promotes the professional growth of its members by advancing the arts, sciences, and technologies of bids and proposals.
12900+ Certified Professionals
Frequently Used Short Cuts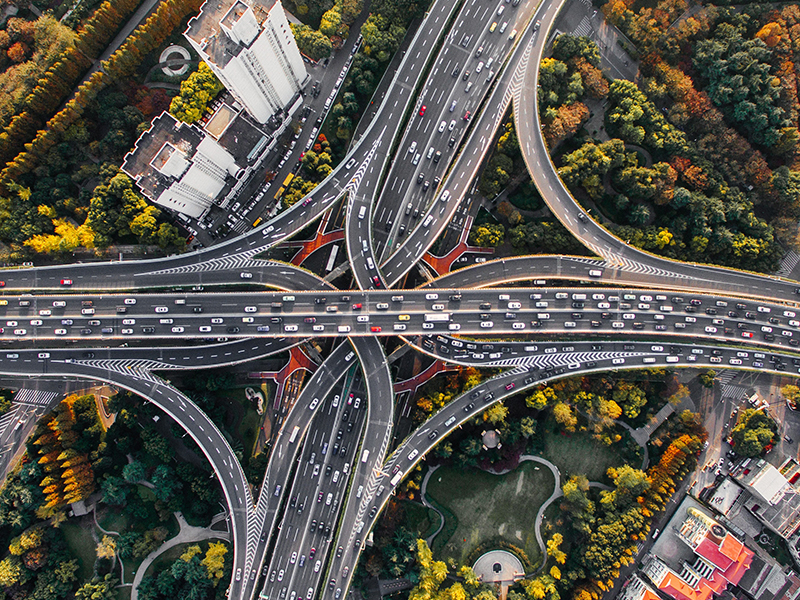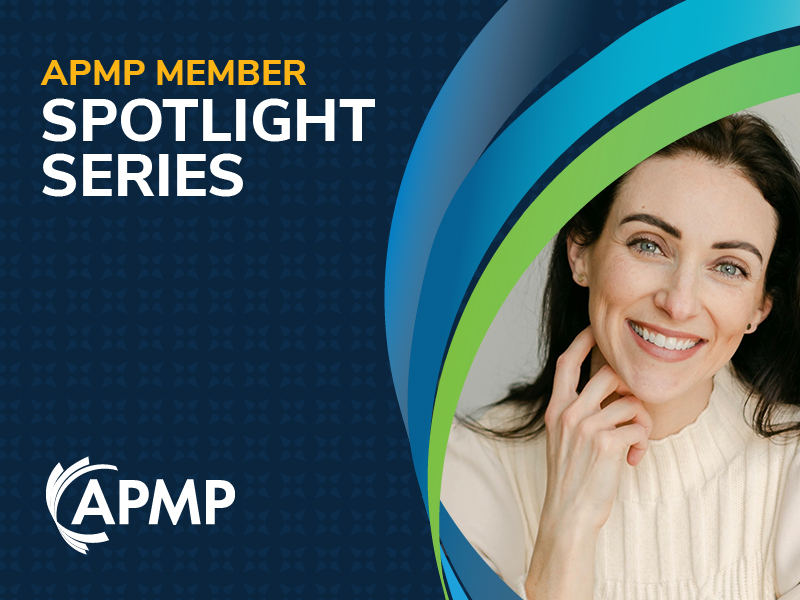 Q&A with Renee Golding
Renee Golding is a Proposal Manager with over 10 years of experience in the industry. Recently, she joined APMP and has immediately recognized the benefits. She also proudly balances her career with being a mom of three children.
Read more about our October Member Spotlight, Renee Golding.